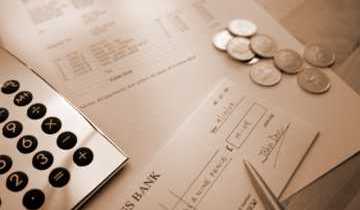 TroopWebHost is a great way to manage your troop's funds.
If you are your troop's treasurer, please take the time to carefully read this chapter of the User Guide before you get started.
Your first steps will be to:
You will then be ready to settle into a routine for managing your troop's funds.
This will involve these activities:
The rest of this chapter will explain these operations in detail.