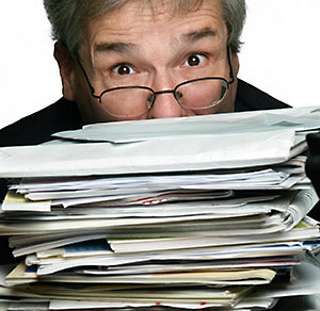 Every year your unit must renew its charter with the Boy Scouts of America™.  This process is often referred to as "rechartering".
In TroopWebHost you will begin the process by creating a recharter year. This allows you to select the scouts and adult leaders who will be included in this recharter.
Some additional information must be entered on the Troop Information page.
Once this is in place, you can print the Recharter Worksheet to assist you with the recharter process.
You may also produce a ScoutNet™ Recharter File to submit directly to your council's website.   It contains all of the data they need to renew your troop's charter.