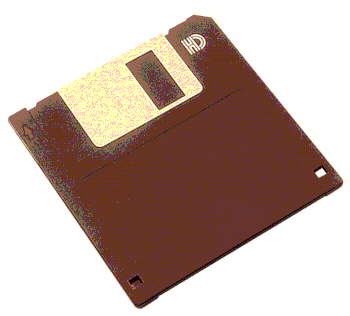 After you have uploaded Rank Dates file from TroopMaster™, you may proceed to load Merit Badges.
Begin by exporting the Merit Badges file from TroopMaster™:
From the "File" menu, select "Export ASCII".
On the Export Data screen, check the box that says "Include field names as first line of export"
Set the delimiter to be a comma.
Select "Scout Merit Badges" as your area.
Seloect "MB Number" instead of "MB Name".
Select "MM/DD/YYYY" as your date format.
Select all available fields.
Press the Export button to create a file.
Remember where you created the file so you can find it later!
In TroopWebHost, go to the Administration menu and select Upload Merit Badges From TroopMaster™.
You should see the screen shown below:

Click the Browse button to find the Merit Badges file that you exported from TroopMaster™.
Click the Upload Merit Badge File button to begin loading this data into TroopWebHost.
This will add each merit badge that has been earned by each scout. This will not upload individual requirements that were earned toward merit badges in progress, since that information is not available in the export file from TroopMaster™.
Note that the incoming records must match on the scout's last name and nickname, since those are the identifying fields provided in the export file.
You may upload Merit Badges as many times as you would like. On subsequent runs it will only add those badges that had not been previously added.