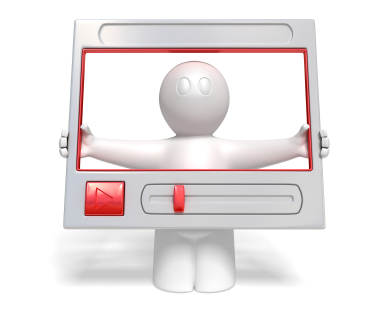 It's fun to share photos and videos of your troop's activities.
It's also a great way to attract new families to join your troop.
By default, the Photo Gallery and Video Gallery are both accessible to the public without logging on. However, you can remove them from public access by using the Set Photo Gallery Access function.
All photos and videos must be associated with an event. When you upload photos or videos, you begin by picking the event they were from.
Photos may be uploaded directly to your site, either one at a time or in groups.
Videos are uploaded to YouTube™. You then create links to each video on your site to populate your Video Gallery.