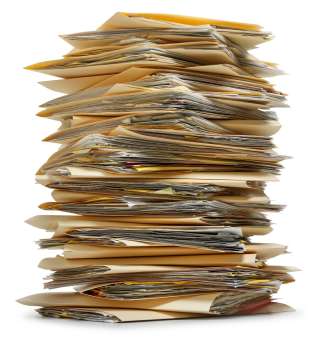 Your troop's website is a convenient place to keep copies of forms and documents that you use on a regular basis.
A form can be a PDF report file, a Word document, an Excel spreadsheet, or a scanned image.
It can even be a link to a document on another website.
Documents may be organized into categories that you define.
These documents are available from the Forms & Documents page on your Resources menu.
Some forms, like the BSA™ application forms, are available to the general public.  Others can be restricted to members of your troop or adult leaders only.