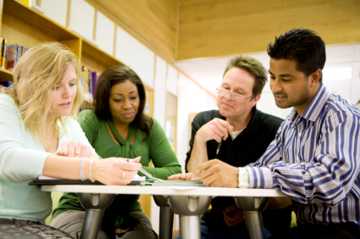 Before you jump into building your new website, take some time to get organized.
In broad terms this means:
Establish your goals
Assign tasks to other leaders
Pull together the needed information
At your next troop committee meeting, discuss how you plan to use your website.
What should your Home Page say about your troop to the general public?
Will you post photos and/or videos of troop events on your website?
Do you want to track rank advancement and merit badges?
Does your treasurer want to use the troop accounting capabilities?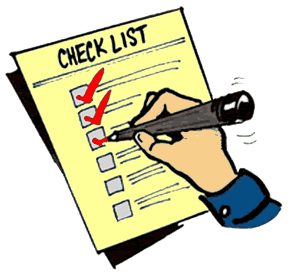 Once you agree on your goals, it's time to assign responsibilities. Who is going to...

. . . Edit the Home Page and About Our Troop page?

. . . Enter upcoming events into the troop calendar?

. . . Upload photos and videos from recent events?

. . . Load the troop roster and keep it up to date?

. . . Record requirements earned toward merit badges and rank advancement?

. . . Maintain troop accounts and enter monetary transactions?

. . . Set up users and assign permissions?
Now you're ready to prepare a checklist of tasks to bring your website up to speed.