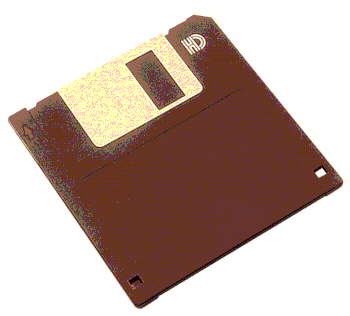 Some scout troops use a relatively limited software package called ScoutBook™.   It provides some of the same capabilities as TroopWebHost, primarily focused on rank advancement. Many troops using ScoutBook eventually migrate to TroopWebHost for its broader range of capabilities, especially in the areas of accounting and fundraising.
If your troop is making this move, you can easily transfer most of your data electronically into TroopWebHost.
To begin the process, you will export four files from ScoutBook, which can then be uploaded into TroopWebHost:
Scouts
Scout Advancement
Leaders & Parents
Camping, Hiking and Service Logs
The next four pages of this User Guide show how to upload these files into TroopWebHost. Due to the lack of insternal consistency that we've seen in the ScoutBook data, the transfer may not be 100%, but it will allow you to make a faster transition to the superior capabilities of TroopWebHost.
These upload programs are:
The ScoutBook files do not indicate who the parents of each scout are, so our upload program cannot create these links. You will need to link parents to their scouts manually after both of these files have been loaded.