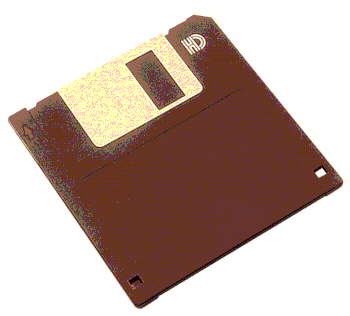 Many scout troops use a software package called TroopMaster™.   It provides many of the same capabilities as TroopWebHost.   Unlike TroopWebHost, it stores its data on the hard drive of the computer on which it is installed, which makes it difficult to share information with other computers.
TroopMaster™ allows you to export data to a text file which can be uploaded to TroopWebHost.
There are four types of files that can be transferred from TroopMaster™ to TroopWebHost:
We recommend that you perform the uploads in the order indicated above.
Uploading Parents and Adult Leaders
Unlike TroopWebHost, TroopMaster™ stores information about adult leaders separately from information about parents, even if it involves the same person.   This means that information about an adult - such as current address or phone numbers - can be updated in one place but not the other, with no clue as to which one is correct.
When you upload the Scouts file into TroopWebHost, the program will create a new record for each parent of each scout. If two scouts have the same parent, it will use the parent's name to link to an existing record rather than create a duplicate.
If you think the information you have in TroopMaster™ about your adult leaders is more accurate than the corresponding parent records, you may use the "Update" option to apply that information to the parent records loaded earlier.
The next few pages provide more information on each type of upload.