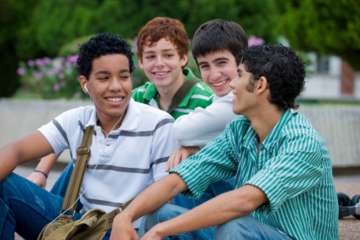 The Scout Forum is a place where scouts can exchange their thoughts on any topic, somewhat like a blog.
Any scout can post a new topic or post messages to a topic already on the site.
This is a great way to have an on-line discussion about upcoming plans, like where to go to summer camp or what to cook at the next campout.
Some troop members can be set up as Forum Moderators. They can edit or remove postings they find objectionable.