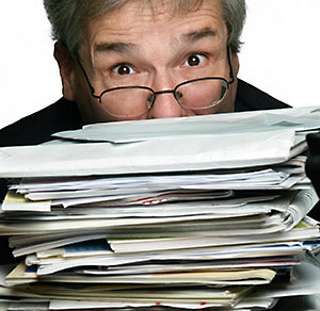 Every year your troop must renew its charter with the Boy Scouts of America™.  This process is often referred to as "rechartering".
Most of the information you need for rechartering is already in your TroopWebHost database.
Some additional information must be entered on the Troop Information page.
There are two ways to use your system to assist with the rechartering process.
The Recharter Worksheet pulls together much of the information you will need for your charter renewal.
The ScoutNet™ Recharter File can be submitted directly to your council's website.  It contains all of the data they need to renew your troop's charter.