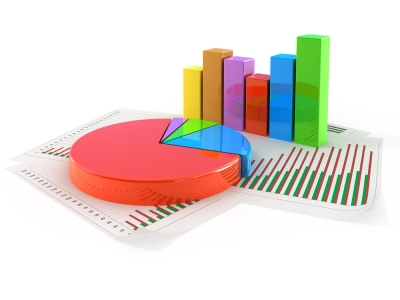 Budgeting is an optional feature of TroopWebHost which makes it easy for you to create an annual budget and track it against actual income and expenses.
This allows you to meet the first Journey To Excellence (JTE) requirement for planning and budget. It also helps you set your fundraising goals for the coming year.
Configuring your system to enable budgeting involves these steps:
Review and extend the budget template, which is modeled on the BSA's recommended budget spreadsheet.
Review event types to distinguish fundraisers from other activities.
Update your transaction types to require budgets.
Add a fiscal year to begin creating a budget for that year. This defines the starting and ending dates for this fiscal year.
You can then enter the budget for this fiscal year:
A major portion of the budgeting process is based on events. For each campout and other outings, you can create a budget which may anticipate charging back part or all of the expense to the participants. For fundraiser events, you can set the goal and the expected income for each fundraiser.
You can then track your actual income and expenses against each item on your budget.
All transactions that affect an event will be counted against the fiscal year in which the event is scheduled, regardless of the date of the transaction. So, for example, if FY18 runs from 1/1/2018 through 12/31/2018 and you have a campout scheduled for the first week of January, any purchases made in December of 2017 in preparation for that event will be counted against the FY18 budget.
All other transactions will be assigned to a fiscal year based on their transaction date.
If you have already entered transactions in the fiscal year for which you are creating a budget, you can assign those transactions to a budget item from the expense tab and the income tab.
When you enter new transactions which represent income or expense to the troop, you will be prompted for a budget item - unless that transaction relates to an event. Transactions that affect an event do not have to be assigned a budget item, since that is done at the event level.
The system can then provide reports to show the variance between actual and budgeted amounts for every budget item.